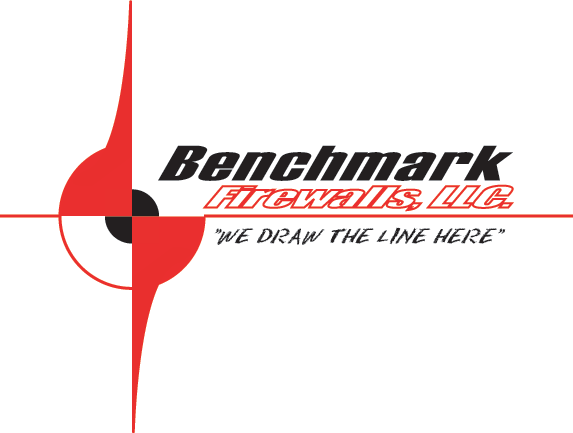 Thank you for visiting www.benchmarkfirewalls.com.
Benchmark Firewalls, LLC. is no longer in business. If you were a customer or investor that would like to contact us regarding your experience with the company or if you were ever contacted to be an investor please contact us at the e-mail address below.
Thank you in advance for your cooperation.
information@benchmarkfirewalls.com